The Energy of Water
Veroniki Holding strongly believes in renewable energy such as that produced through the action of water.
For this reason, strategically, it is investing in Hydro Power Plants.
Hydroelectric energy is based on two fundamental properties possessed by water: potential and kinetic energy.
The first is due to the phenomenon of evaporation of the seas which, in the form of meteoric precipitation (rain, snow, or hail), causes the water to fall back onto the mainland, making it acquire potential energy.
The path that water takes from its source to its mouth transforms its potential energy gradually into kinetic energy. Taking advantage of the differences in height (whether artificial or natural) and conveying the water in hydro turbines, electricity is generated.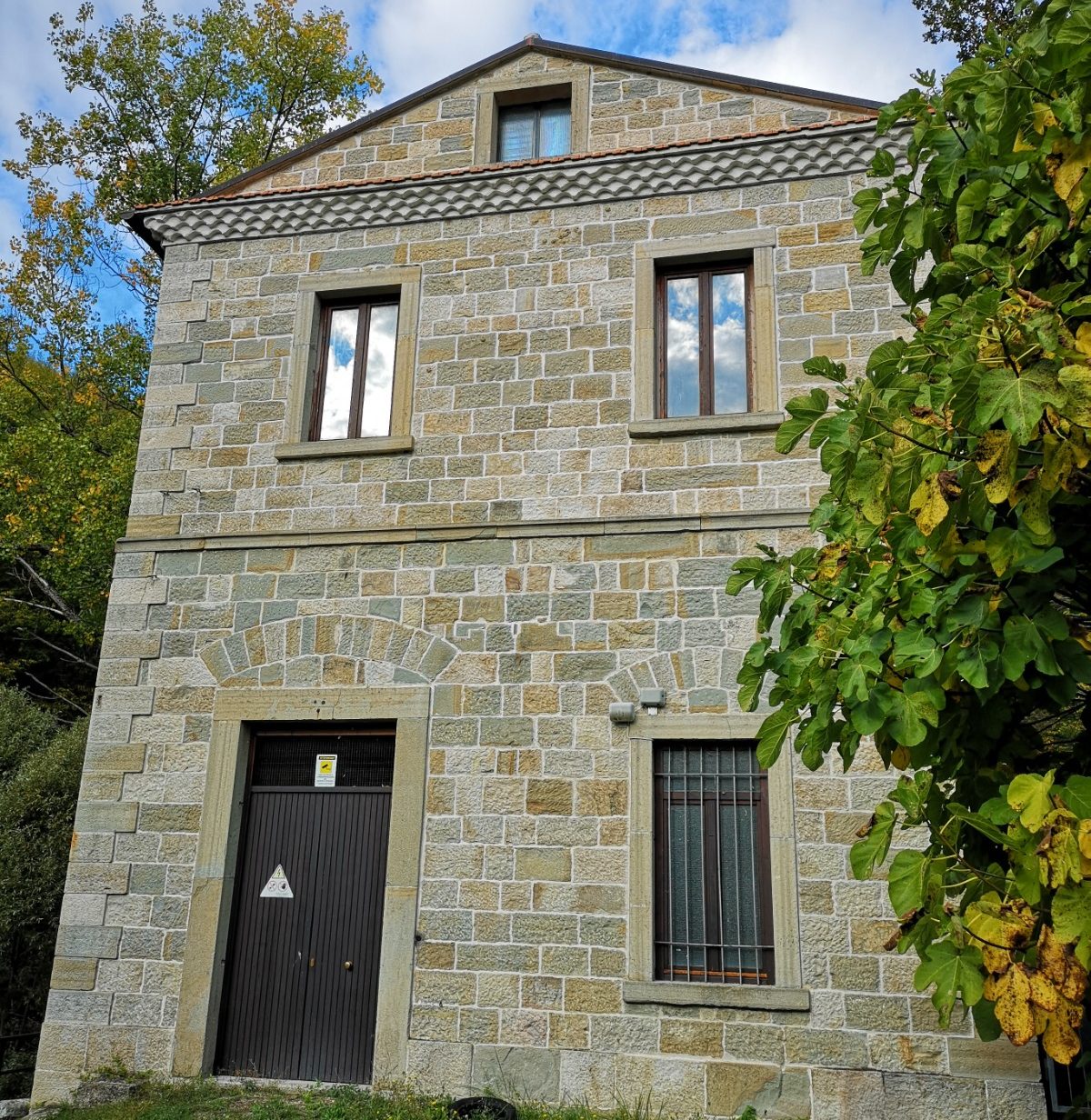 | Year of entry into operation | 1900 |
| --- | --- |
| Last revamping year | 2004 |
| Location | Agnone (IS) |
| River | Verrino |
| Net Head | 85 m |
| Installed power | 400 kW |
| N. and type of turbines | n.1 Pelton |
| Annual production | 1.900.000 kWh |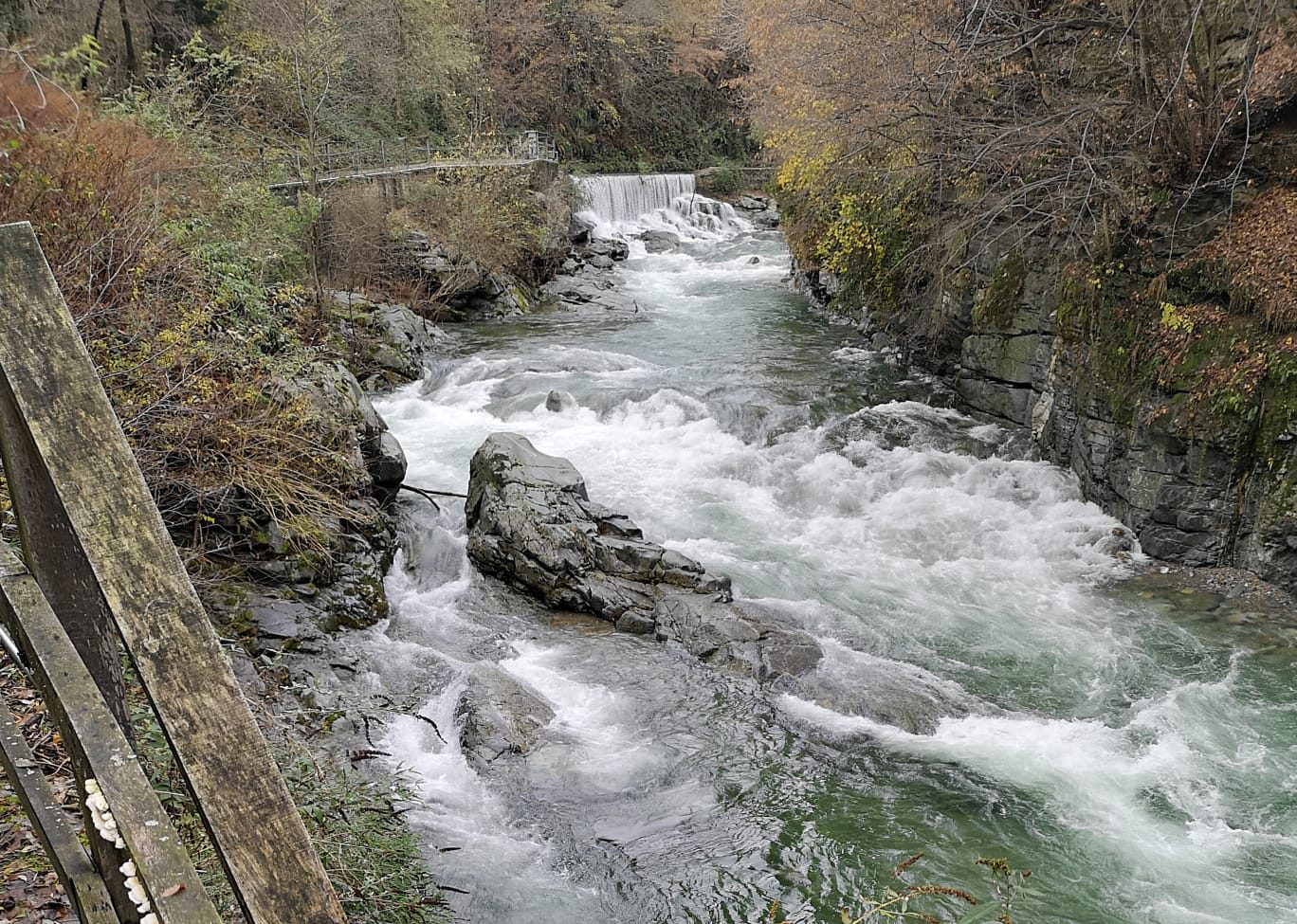 | Year of entry into operation | 1863 |
| --- | --- |
| Last revamping year | 2006 |
| Location | Miagliano (BI) |
| River | Cervo |
| Net Head | 21 m |
| Installed power | 296+426 kW |
| N. and type of turbines | n.2 Francis |
| Annual production | 2.500.000 kWh |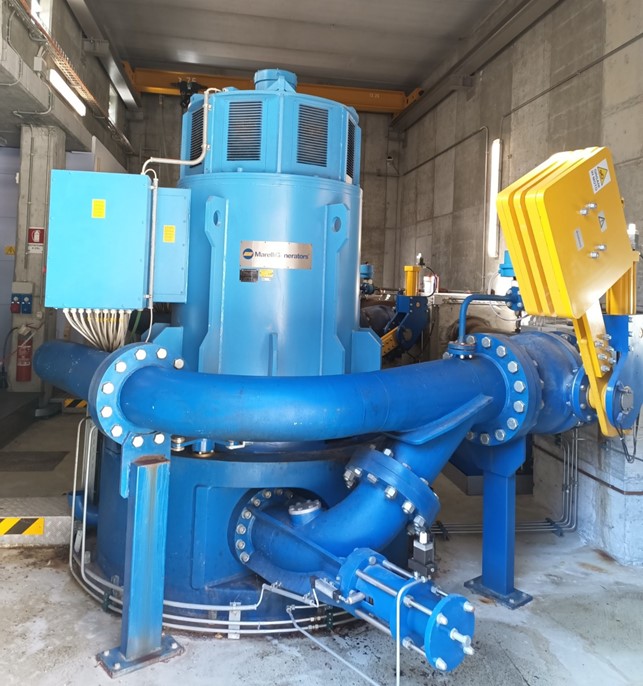 | Year of entry into operation | 2013 |
| --- | --- |
| Last revamping year | 2013 |
| Location | Sordevolo (BI) |
| River | Elvo |
| Net Head | 439 m |
| Installed power | 2.000 kW |
| N. and type of turbines | n.2 Pelton |
| Annual production | 8.000.000 kWh |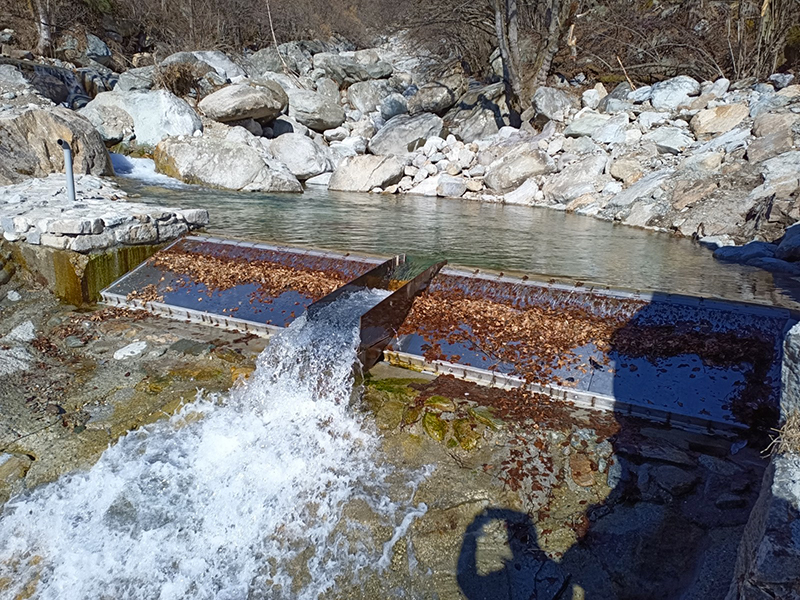 | Year of entry into operation | 1900 |
| --- | --- |
| Last revamping year | 2013 |
| Location | Pralungo (BI) |
| River | Oropa |
| Net Head | 225 m |
| Installed power | 1.088 kW |
| N. and type of turbines | n.1 Pelton |
| Annual production | 3.100.000 kWh |
Borgo Val di Taro Data Sheet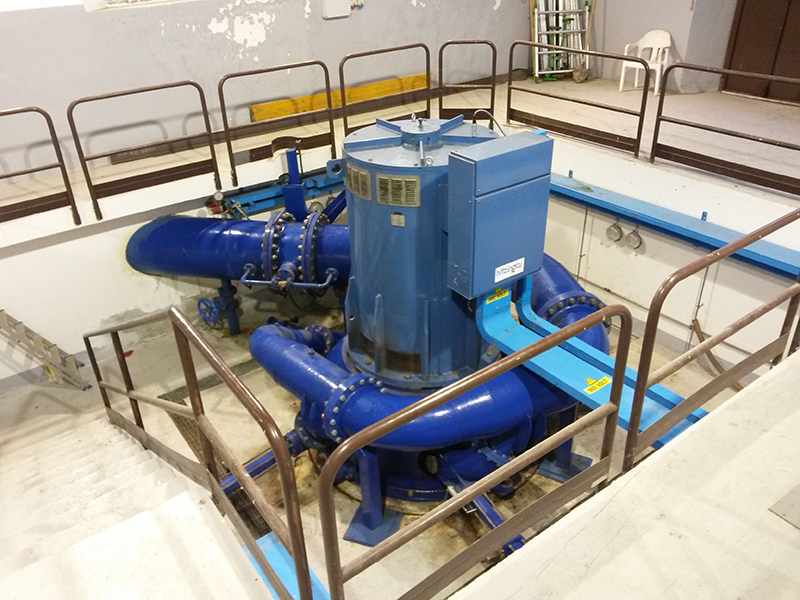 | Year of entry into operation | 1940 |
| --- | --- |
| Last revamping year | 2000 |
| Location | Borgo Val di Taro (PR) |
| River | Tarodine |
| Net Head | 170 m |
| Installed power | 1.300 kW |
| N. and type of turbines | n.1 Pelton |
| Annual production | 3.200.000 kWh |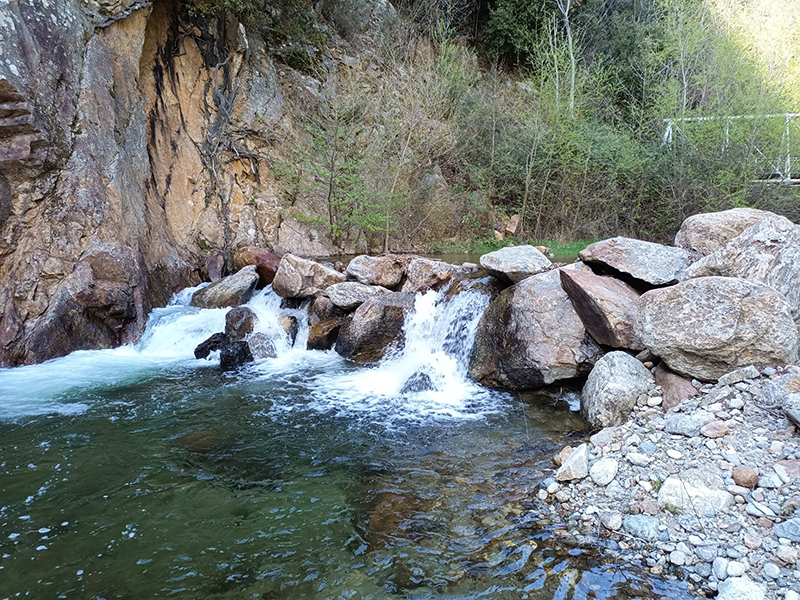 | Year of entry into operation | 2014 |
| --- | --- |
| Last revamping year | 2014 |
| Location | Cerva (CZ) |
| River | Crocchio |
| Net Head | 25 m |
| Installed power | 400 kW |
| N. and type of turbines | n.2 Francis |
| Annual production | 1.300.000 kWh |